There are many ways to connect with your audience, generate new leads, and grow engagement. Depending on your goals there are a number of different tactics you can utilize to promote digital engagement.
Top Tactics for Increasing Digital Engagement
Pre-Recorded Video Content
Live Streaming
Webinars
Virtual Summits
Social media
Emails
What Exactly is Digital Engagement
The term "digital engagement" is often used pretty loosely. This is because there are many different ways to receive digital engagement on your content. However a short definition refers to anything that involves online interaction.
What are Some of the Benefits of Growing Digital Engagement?
Lead Generation – when people engage with a brand digitally, they are almost always eventually asked to provide their information, name and email at minimum. As a result, the business is able to collect and build an email list to market against, full of people who are interested in the types of information you are disseminating. These are considered warm leads and can be dropped into your on-going sales funnel to be nurtured into customers.
Ongoing Sales Opportunities – Once you have a list of interested leads, you can leverage it and market other offerings to these people. They have already proven they are interested in your industry or niche and as they purchase from you, they will develop trust and needs for additional offerings that compliment what they have already bought in to.
Creating Valuable Industry Connections – Relationships are where it's at whether in a physical or virtual space. One way to engage digitally, is through a webinar. Webinars allow the host to interview an industry expert, providing a great reason to reach out to different industry experts you've been wanting to connect with! It's a wonderful opportunity to create meaningful and mutually beneficial relationships in your industry and valuable content for those watching.
Generating Valuable Company Content – Interviews with industry leaders, thought leadership driven Powerpoint presentations on relevant topics, how-to videos, and Q&A's all make excellent content that people love to engage with. But, the best part is that once this content exists, it can be edited to provide endless micro content for social media, emails, paid ads, landing pages, and more. This then provides MORE opportunities for digital engagement!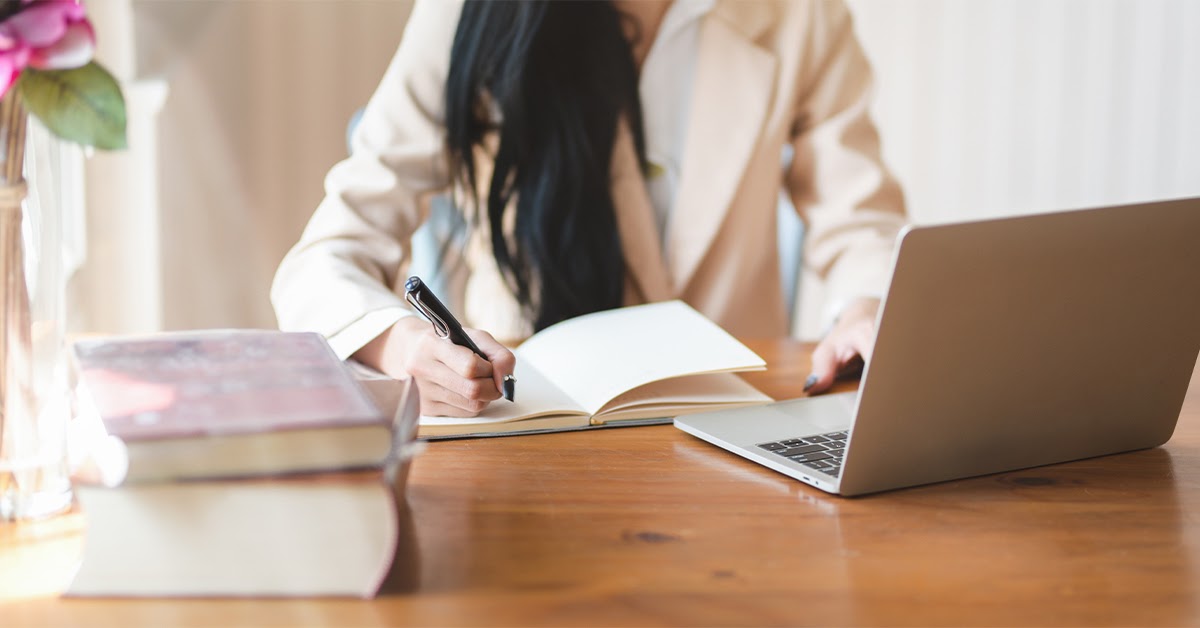 Hey Now! Media is offering a free 30 minute consultation for any business, organization or individual wanting to learn more about digital and virtual experiences.
Direct message us, visit our website Heynowmedia.com and send us an email, or give us a call. 216.273.6662.