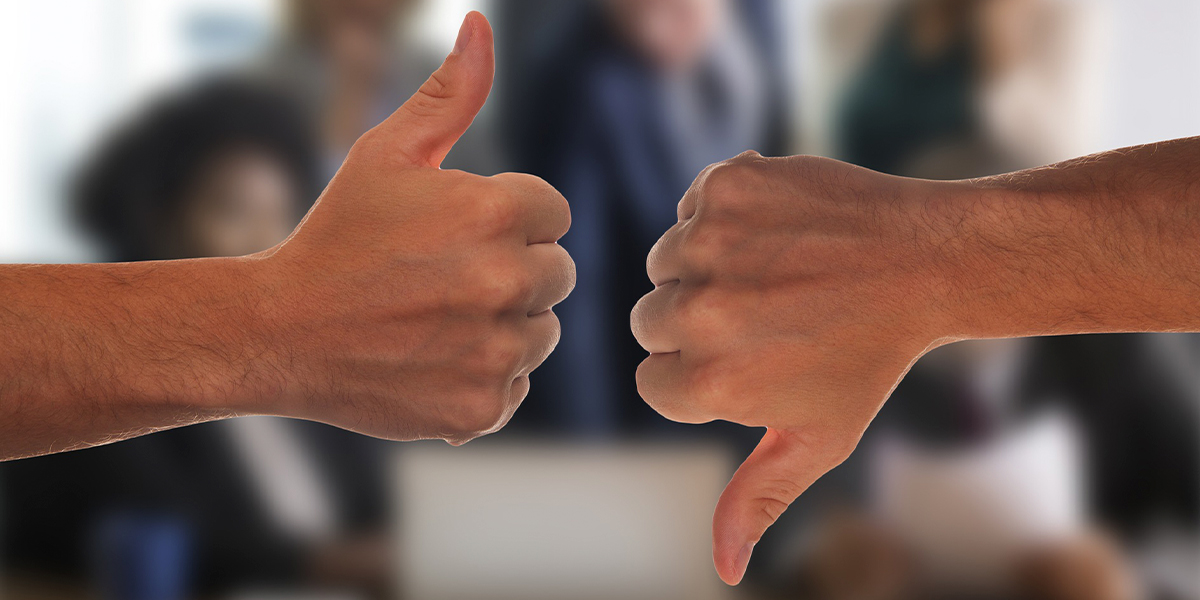 So You Have a "Bad" Website. What Happens When Someone Visits It?
Maybe you don't have the prettiest or most effective website possible. You might think that this is no big deal, but trust us, that is far from the truth. Your website is the basis of your internet presence. The set up you choose can greatly impact sales and leads. So say you do have a "bad" website, what does it mean for your business? What are the negative effects that occur when someone visits your website? You may be surprised by the weight your site truly does hold. Let's begin.
#1. Loss of Trustworthiness
The internet has become standard to us in this day and age. You may consider this a good and a bad thing – however, it's helped us know just by intuition which sites to trust and which sites might be a little shady. No one wants to give their information to a website that doesn't look professional or seem safe to the user. We inherently understand when things are a little off…so when you have a bad website – in terms of design, information, and functionality, people are less likely to trust you or your business.
#2. High Bounce Rate
Now your first question may be, what is bounce rate? This is the percentage of visitors who enter your site and then leave rather than continuing to view other pages within the same site. When you visit a sketchy website, you're not going to keep searching around – you're going to leave! Then, you will have negative numbers in terms of analytics, which hurts your website as a whole. Search engines are no longer going to recommend your site as a result of poor performance. And then, of course, this hurts your business. Who wants that?!
#3. Low Conversion Rate
Conversion rate, this is the number of people that visited your website and converted into a lead or a sale. We want this number to be as high as possible because well – who doesn't want sales when running a business?! However, this is nearly impossible when you have an untrustworthy website with a high bounce rate. Customers aren't going to want to work with you without a sense of trust. Who knows if you'll do the job right or if their package will ever arrive? This is why businesses must have a professional, easy to navigate website.
#4. Bad Reputation
As you're probably noticing, this has been a domino effect – you lost your potential customers' trust, which leads to a high bounce rate, and a low conversion rate. Oh, but it doesn't stop there! Once someone has a negative experience on your site, they tend to pass that information on to their friends. These negative reviews hurt your entire brand, which can also hurt the amazing products or services you offer just by being associated with your web presence. Restoring visitor confidence is extremely difficult after a poor first impression and could take many months and additional marketing investments to achieve. All of this could be completely avoided – just by having a great website!
However, building an amazing website can be difficult on your own – let our experts help. Here at Hey Now! Media we are now offering FREE virtual website audits for you or your business.
You'll be shocked at the positive outcome this could have on your business.
Contact us today by clicking below!