Elissa Tennant
Digital Strategist/ Social Media Manager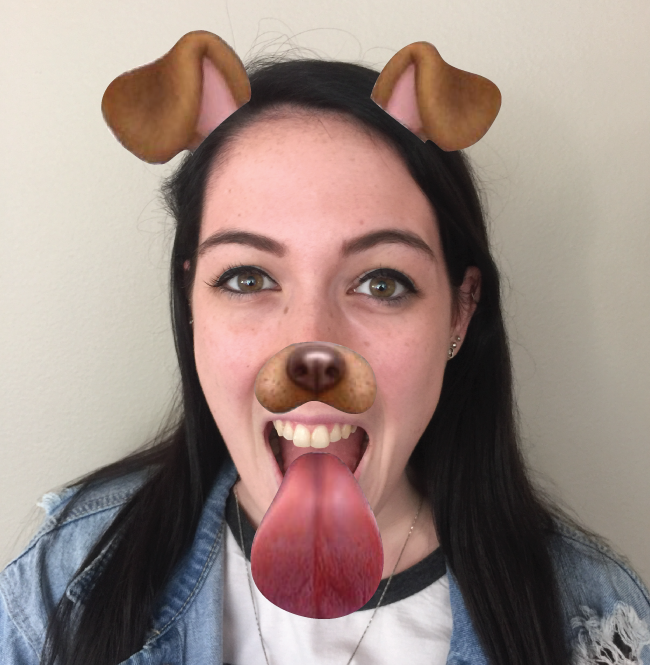 Earning a Bachelor's Degree in Marketing from Cleveland State University, Elissa won the CSU Senior Excellence in Marketing Award. She specializes in digital and social media content, strategy and analytics. Elissa is constantly on the cusp of industry buzz as she spends her Friday nights curled up with a cup of tea, her chinchilla, and the latest marketing and social media news. A detail-oriented person, Elissa is creative, agile, and results oriented operating with the big picture in mind.
10 Things You Didn't Know About Elissa
What is one of your favorite quotes?
"I have decided in 2020 to run for President." – Kanye West
What chore do you absolutely hate doing?
Any time I have to clean up after other people I turn into a Grumpasaurus Rex.
What has been your proudest moment at Hey Now!?
Every time Matt and Anne use the phrase "absolutely phenomenal" to describe something I did. It's only happened once so far but I'm keeping track.
What is one thing most people don't know about you
I'm a vegetarian who absolutely despises tofu (unless it's disguised in the form of sofritas on my Chipotle burrito).
Best thing about living/working in Cleveland?
Barrio happy hour AKA half-off margs and as many tacos as I can stuff in my purse.
What is one thing you can't live without?
My planner and the color-coordinated pen system I've developed for use with it.
If you were a type of food, what type of food would you be and why?
I would be a burrito because you are what you eat.
Do you have a nickname?
My immediate family calls me Lissy because little kids can't pronounce my name for some reason and they all just grew up that way. But it's weird when people outside my family call me that so please just call me Elissa or the situation will become incredibly uncomfortable for both of us.
What's the hardest thing you've ever done?
Anything I do before I've had coffee.
If Hollywood made a movie about your life, who would you like to see cast as you?
Dwayne "The Rock" Johnson (It would be a gender remake biopic with added pro wrestling and double the abs).