With so many small businesses closing their offices and working from home, we are all being forced to use new technologies to communicate with our employees, customers and followers.
Virtual summits are a great way to capture the attention of potentially thousands of prospective customers when hosting a physical event is not possible.
What exactly is a Virtual Summit?
Virtual Summits are THE best alternative to tradeshows and live events. Online conferences that bring together experts to share their knowledge around a topic, they provide significant, on-going value. Some of the biggest online influencers are utilizing the power of virtual summits such as Neil Patel, Michael Hyatt, Marisa Murgatroyd, and companies like Microsoft, Hubspot, and LinkedIn.
These events bring together anywhere from 10-30 industry experts to speak on a designated topic. The logistics of the event are similar to a webinar, except instead of launching one pre-recorded video you are launching many over a few days. Often these are launched with the freemium model, offering tremendous value for free but also giving users a path to upgrade access, and allowing the host to build out an email list of engaged and interested people.
Virtual summits have the capability to reach a huge audience, tapping into several networks at once. The strategy is to incentivize speakers, partners and sponsors to promote the summit to their audience alongside your marketing efforts and transform the event into evergreen content after it's over.
What are the key benefits?
There are numerous benefits that virtual summits provide to a business, these include:
Lead Generation – A virtual summit naturally attracts people who are interested in your topic, allowing you to grow a targeted qualified email list and audience. Additionally, between the speakers promoting themselves and the summit audience excited about FREE access to relevant curated speakers, you have a built in promotional team. This means more traffic being funneled to your website and more people signing up for your email list. These already warm leads are a business asset you can use to promote and grow your brand.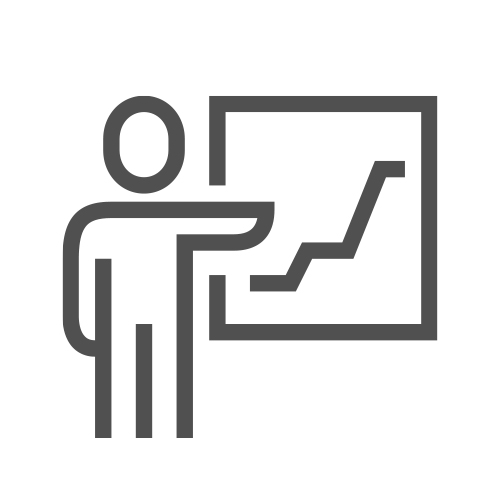 Ongoing Sales Opportunities – Once you've grown your email list, full of ideal customers who care about your summit topic, you can leverage it to generate sales. If you take the time to nurture them, focusing on consistent engagement, you will have a relevant audience of potential customers ready and interested in your business offerings.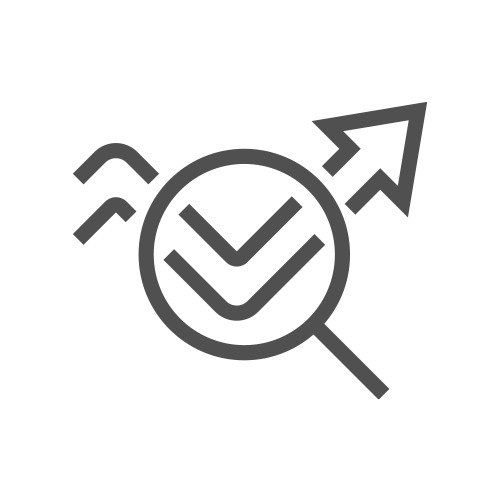 Revenue Growth – Unlike blogging, podcasting, SEO, publicity and paid ads, you can start generating income from your Virtual Summit even before you launch! Securing sponsorship deals and using a paid all access pass format are a great place to start. Additionally, your backend funnel strategy is a must and can wind up being the most profitable part of your entire summit.
Creating Valuable Industry Connections – Relationships are where it's at whether in a physical or virtual space. Being a virtual summit host gives you a great reason to reach out to different industry experts you've been wanting to connect with! It's a wonderful opportunity to create meaningful and mutually beneficial relationships in your industry.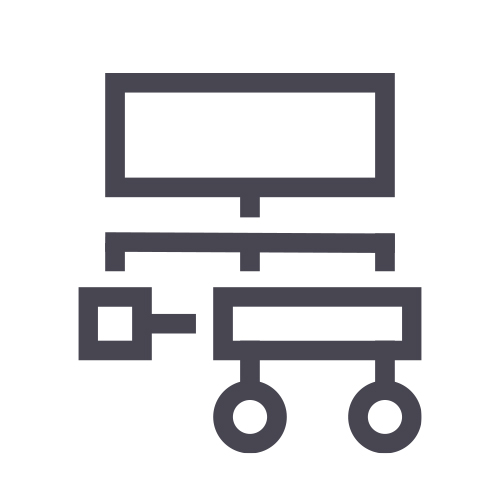 Macro Content for your company – Interviews with the speakers are the primary content of a virtual summit. As a result, the people you are interviewing are literally creating your content! Once these videos are recorded they can be edited to provide endless micro content for social media, emails, paid ads, landing pages, you name it.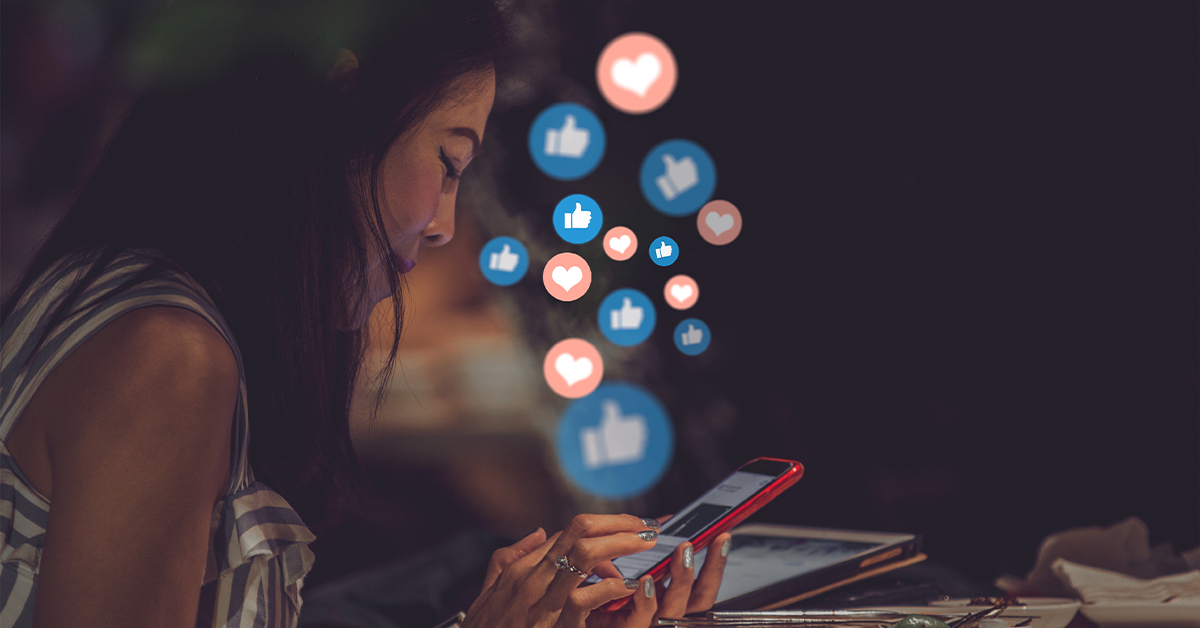 Considering Hosting a Virtual Summit?
Let Hey Now! Media be your digital guide! It's not as complicated as it might sound, and you probably already have the tools you need at home, on your phone, or on your computer.
Hey Now! Media is offering a free 30 minute consultation for any business, organization or individual wanting to learn more about making the change to digital and virtual experiences.