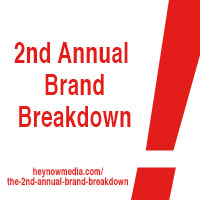 Last year, as you may or may not remember, we did a bit of a year in review. Well, this year again some pretty well known brands have re-branded and here is our unbridled opinion and strategic observations on the best, worst, and why bother's!
Enjoy!
Best
St. Louis University
We love this rebrand from Olson out of Minneapolis. We have done loads of work with both Cleveland State University and Case Western Reserve University, and there are a lot of things to think about when you are designing within the confines of an established university with a huge swath of decision makers and stakeholders.
Bravo to Olson on what feels like a mix between a brand refresh and a rebrand. It caters to a wide audience, the new look is modern and fresh and feels relevant. They kept many of the major design elements but really gave them a facelift and balanced innovation with traditional design techniques which reinforces what the Jesuit mission is really rooted in.
Before & After

Identity Elements: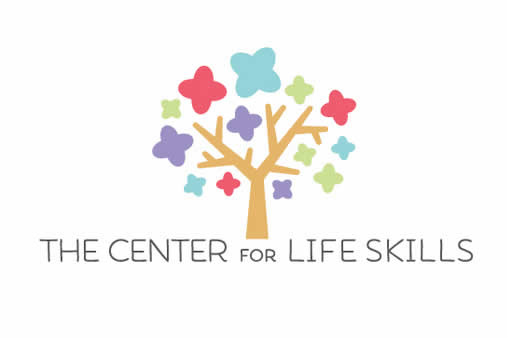 Helsinki Philharmonic Orchestra
I literally licked my lips when I saw this, and smiled. It's sooo good. There is a lot of symbolism, but it's so graphic that it doesn't over communicate. When used in smaller formats there are just simple lines that conjure up the feel of an old radio that digitally shows the tempo, or it feels like guitar strings, then it gets bigger and becomes the names of all the orchestra musicians. Suddenly it's personal, while carrying the previous symbolism. There are so many clever layers to this rebrand and I love how I keep discovering new things every time I come back to it. An orchestra is a creative institution and this rebrand feels so celebratory of that.
Before & After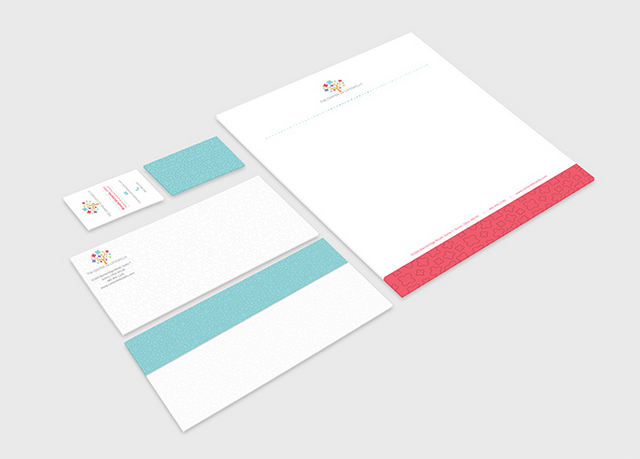 Identity Elements: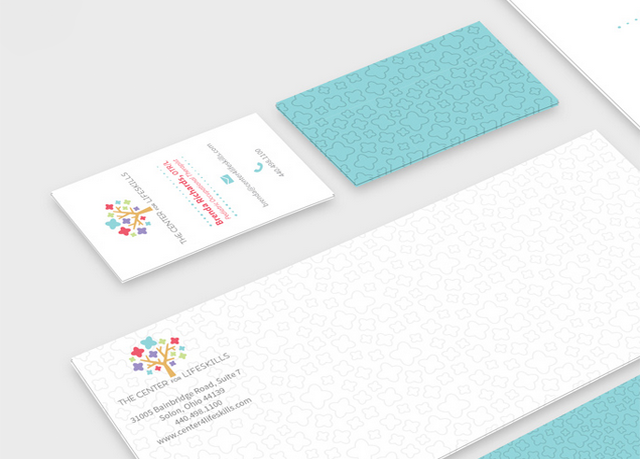 Spike TV
The Spike rebrand isn't the most creative and powerful design work, but it's hugely strategic and really works within the brand objectives. It's edgy, which is an important brand value, and is also more female friendly, which was part of the overarching goal. Switching from a mostly male dominant brand to something that retains the energy of the earlier brand while managing to incorporate a new and completely different demographic is quite commendable. It's also really flexible which is a non-negotiable for a TV brand that has to function across so many different mediums. We likey.
Before & After
Identity Elements: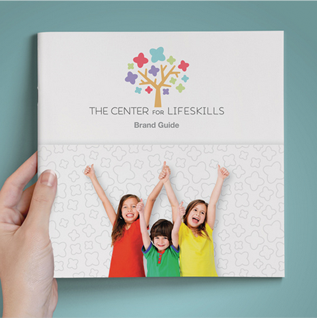 Worst
Career Builder
So the original Career Builder logo is nothing to really write home about, but it got the job done. From a strategy angle, a revamp should have considered how can we feel more modern but retain our massive brand equity? Also how can we push this to say "we understand business/jobs/etc"? Unfortunately the new identity does none of this. They completely scrapped any brand equity and have made a point to shove so much indistinguishable symbolism into one logo I'm not even sure what I'm looking at. What does it all mean?
Before & After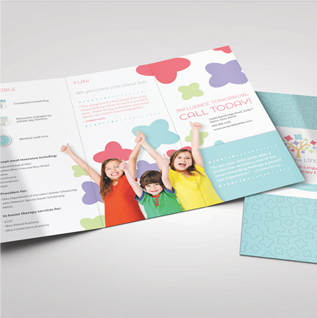 La Clippers
The Clippers rebrand is more just sad. There was some amazing nostalgia built into the prior identity and this new face just stripped it of individuality, brand equity, and it elicits nothing. It feels so generic and literally like any other sporty logo. Additionally, the monogram is just ugly. It introduces 2 different "c's", and I'm unclear as to why? I just don't get it, it's a miss, and a disappointing one at that.
Before & After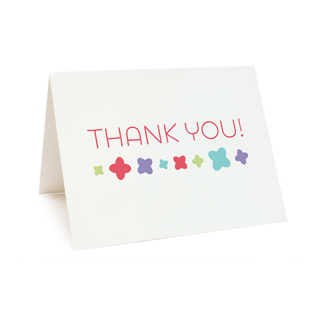 Roland Berger
This logo used my favorite feature from word art circa 1990! I actually can't believe that anyone would present this to a client let alone use it. This has got to be the most offensive rebrand I've witnessed. Additionally, if you check out their website it just gets worse and worse as they incorporate textures into the hideous, unproportioned "B".
Before & After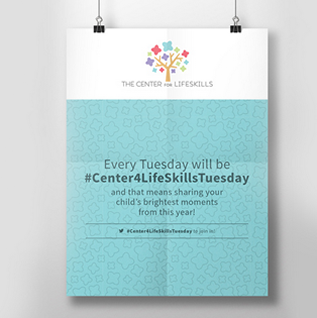 North Carolina
Dear god. Looks like it was made by three different designers and then just amassed at the end. Like one of those sentences where you fill in the next part without seeing what's above and then you reveal it all as a sloppy mess at the end that makes no sense! Yes just like that. There are a couple nice components, but I am so confused by so much of this. 3 different fonts all vying for attention. Trees, water, the three levels of "NC". Like enough already!
Before & After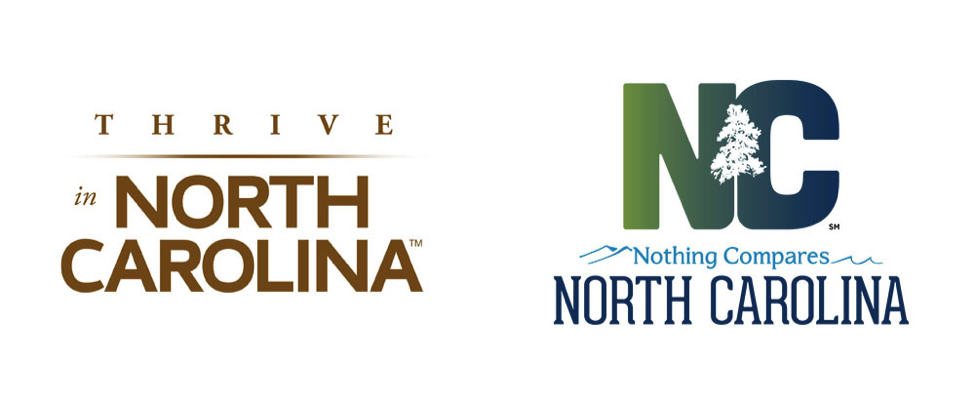 Not offensive, but just not good.
Tourism Ohio
Who is driving these? The before one is unreadable and this one looks like a child made it. The aesthetic is so strange. It appears to not be strategically driven at all. On top of it, Ohio tourism spent a reported 2 million dollars for this and a really generic tag line. As proud Ohioans we call "missed opportunity!!"
Before & After

Verizon
Dear Verizon, we wanted more, expected better, and are left with generic and boring, which, after some quick research was apparently the strategy. So, yay?
Before & After

Cleveland Browns
This was the most hyped least delivered brand of the year by far! Poor poor Clevelanders were ready and waiting for a fresh exciting fierce approach and this is almost comical. Seriously, why bother? Hey Now! actually did our own version which is pretty bad ass, check it out here and long for the change that never was!
Before & After
---
What brands of 2015 did you dig? Let us know!
Be sure to sign up for everything branding with our #30DaysofBranding newsletter!