---
When Hey Now! first got into the blogging game, I HATED it.
Even though I was trying to generate more leads, I thought, "blogging is soooo much work." Because it was! I was:
Picking topics.
Writing drafts.
Reviewing drafts.
Posting and optimizing blogs.
Tracking metrics.
If I was putting in so much work, why wasn't I seeing the results I wanted?
Well… when I uploaded the blogs to my website, the optimization tool was asking for all kinds of SEO information I didn't feel particularly qualified to conquer, so as any good rookie does, I just left it blank. I finally realized maybe that's why I wasn't seeing leads come pouring in.
Fast forward to present day…. we are now proud HubSpot Partners, armed and dangerous with TONS knowledge at our fingertips! If there's one thing I've definitely learned it's optimizing blogs for lead generation.
It's simple! And I'm here to break everything down for you.
First, why does optimization matter and why should you care?
I know, I know. It's so much extra work! But your blog borders on irrelevance if you don't take the time to optimize.
Trust me, it's a lot more work to spend time creating new spiffy blogs that only your mom and BFF read because no one on the internet can find your content. We're trying to reach potential customers, here.
The optimization process gives you your best chance of being found by your target audience, leading to long-term lead generation results.
What's a keyword and how do I know if I'm doing it right?
SEO always starts with keyword selection. Keyword selection used to be pretty intense, but it's not that complicated anymore. For blogs specifically, you simply pick a primary keyword that encompasses the content of your blog. Take a look at your content. How can it be summarized into a keyword?
Keywords aren't necessarily just one word, by the way. They are typically a phrase. That whole phrase is called a keyword. Longer phrases are referred to as "long-tail keywords" while shorter keywords (typically two words or less) are called "short-tail keywords."
Long-tail keywords are great for reaching a highly specific audience, and short-tail keywords can help you reach a lot of people at once. For example, while 300,000 people search for
"emoji keyboard" every month, only a handful will specifically search "how to use the emoji keyboard in marketing."
So which do you pick?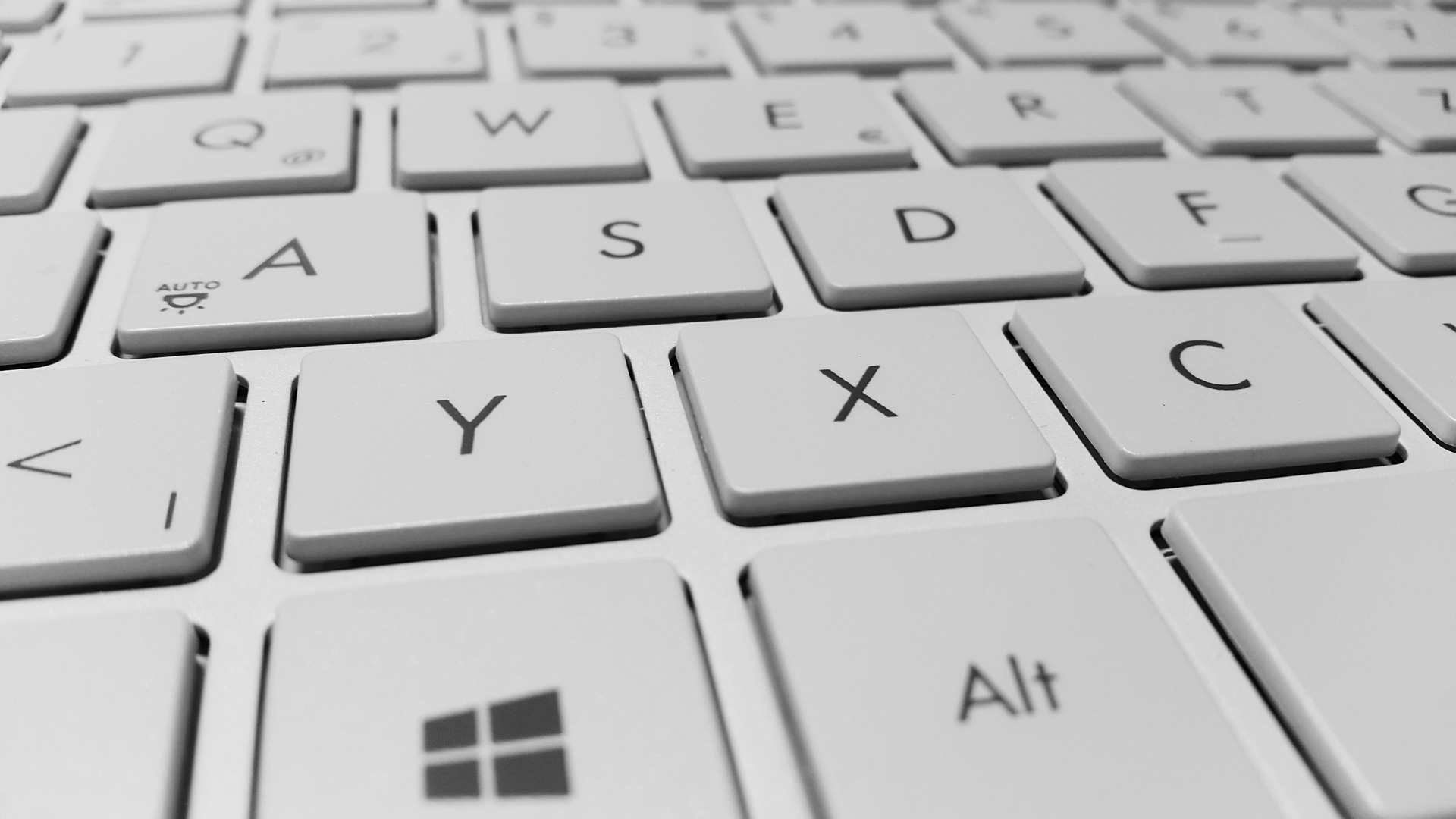 Well, even though hundreds of thousands of people are searching for the short-tail keyword, it's going to be extremely hard for your blog to rank high enough in the search engine results to actually be seen by those people. In this case, you might be better off going for a long-tail keyword. It's better to be seen by a handful of people then no one at all!
To determine the keyword that works best for your blog, analyze your writing and determine what word or phrase is most relevant to the content.
Let's practice with an older blog I wrote. Keep in mind, this was written before I was an SEO warrior, so it wasn't optimized ☹
Skim through this and let me know what you think is the best keyword for this blog based solely on its content:
Now highlight the space below to see if we have the same answer.
Keyword: Using Quizzes to Boost Engagement
Are our answers the same? Similar? If you think you have a better keyword for that particular blog, leave it down in the comments and we can talk about it. After all, just because you've found a keyword doesn't mean you've found the perfect keyword. It takes practice!
And remember, if you look at your content and it can't be summed up with a single keyword, rethink your writing. As HubSpot says, "If it's not clear to you what the page is about, it likely won't be clear to visitors and search engines either."
Next up, the title!
Once you've chosen your keyword, it's time to start optimizing. Your blogging platform should have a special optimization section with blank fields for you to insert the following SEO elements. If you can't find it, open a support ticket or use Google to help you out.
First up, title. Your page title isn't just a nice, fun, little article title like the old days of print. It appears as the largest-print text on a Google search results page, and is also displayed on the tab in your browser.
There are a couple guidelines we recommend to help optimize this part of your post.
The title should be under 70 characters. Keep it short and sweet where you can.
The title should include your keyword. In this particular case, our keyword acts as a full title in itself: "Using Quizzes to Boost Engagement."
Each page title on your website should be different. If you write another blog about quizzes, make sure it has a different focus and different title.
Except for your homepage and contact us page, your title should NOT include your business name.
A meta what?
The meta description is crucial for on-page SEO. It is the 160-character snippet that summarizes your page's content, and appears under the title in search results. This can help people decide to click on your blog, versus the results listed above or below you.
The description should be between 150-160 characters.
It should include your keyword.
Make it actionable. After all, the point of this is to get people to your site! Say "Learn how using quizzes to boost your engagement can help grow your business and retain customers in the long run."
Make sure it matches the content on the page.
It should be unique.
An example: I Googled "Where to buy a paddle board?"
These two blogs offer very similar content, but the first result from REI is optimized. The second result is not optimized. You can see how the optimized title and meta description really help to set REI's website apart.
The keyword goes in the URL, too.
See, coming up with the keyword was the hard part. Now we're just copying that keyword in every element of the blog and you hardly have to use your brain anymore (yay!). After putting your keyword in the title and meta description, plant it in your URL.
Each word in your URL should be separated using dashes. This is how Google recognizes separate words. If you don't do this, don't be surprised if no one is searching for "usingquizzestoboostengagement". Because, obviously, this is not a word.
See here: http://info.heynowmedia.com/wendys-brand-voice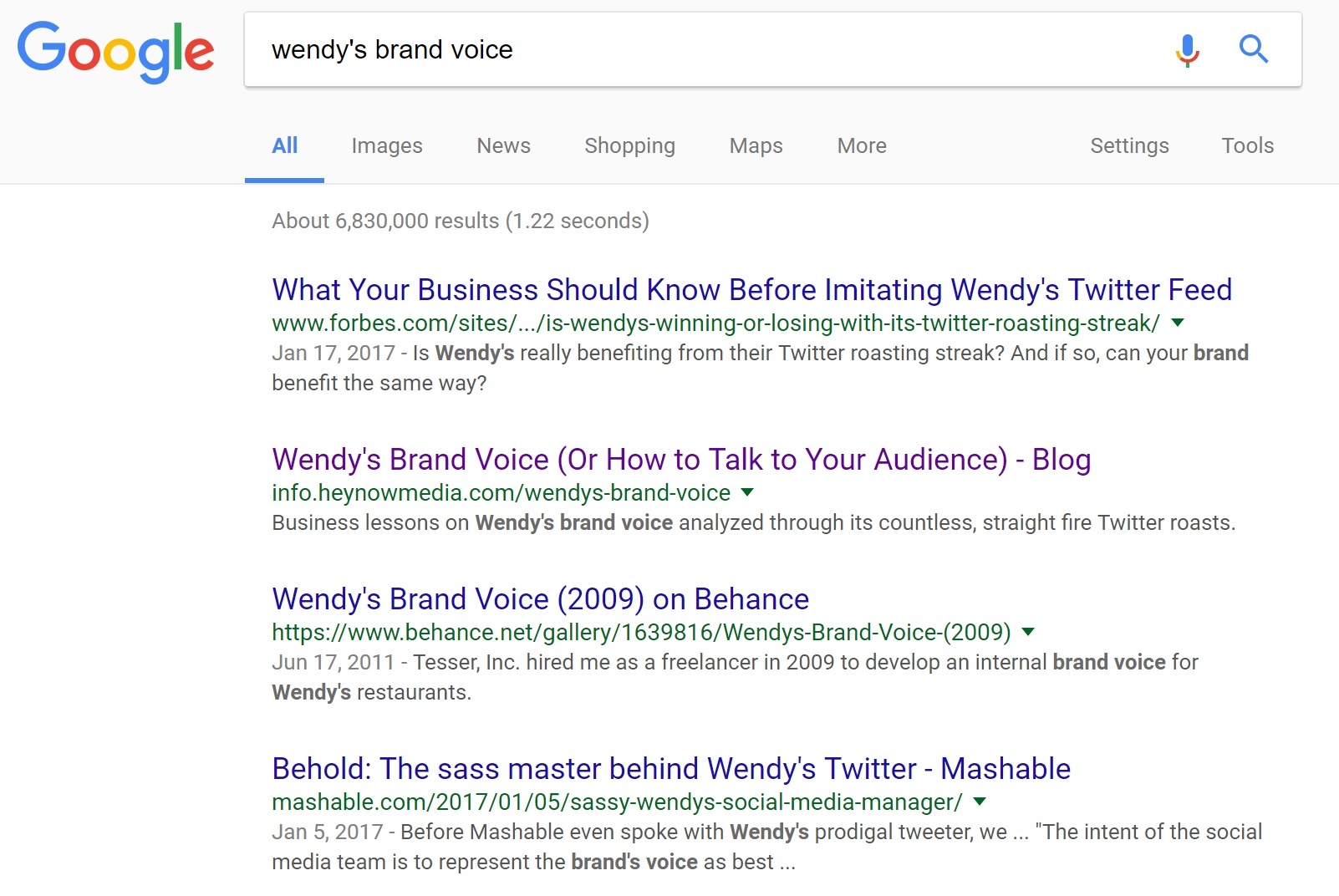 The keyword "Wendy's brand voice" is directly in the URL. When someone searches "Wendys brand voice," that blog is on the first page of results. The magic of SEO!
The yummy filling.
Don't forget to optimize the actual blog! Weave the keywords into your content without sounding forced.
If you choose your keywords correctly, you should have no problem doing this. In fact, the keyword might already be there. Make sure it's included at least once. Cramming your keyword in as many times as possible is actually overkill and can harm your SEO, which in turn harms your lead generation.
Alt text is great text.
You know what else harms your SEO? Literally just text. Spice up your layout with at least one photo, not just because it visually enhances the blog, but because it can help with SEO.
Each image has a space to insert "alt text." In this space, place your keyword. This enhances your SEO in general and gives you a leg up in Google Image results.
Don't forget the call-to-action.
This is truly the pièce de résistance. The call-to-action serves two purposes in your blog.
First, once everyone has found your blog due to your awesome optimization, the call-to-action gets them to convert. It directs them to a piece of content or email list they'll want in exchange for providing you with their information.
Once you have their information – BOOM. They're a lead! With just a few small SEO tweaks and a keyword, you're generating way more leads for your business.
But wait, there's more. Calls-to-action also help SEO by creating an internal link on your website to a specific landing page. Rankings and views are great, but this is a piece that works to create conversions.
For more on using calls to action effectively, see our lead generation tips blog and our lead generation tips for small businesses blog.
The SEO difference.
Here's a blog written without SEO on the left next to a blog I wrote using these SEO tips on the right. Take a quick look!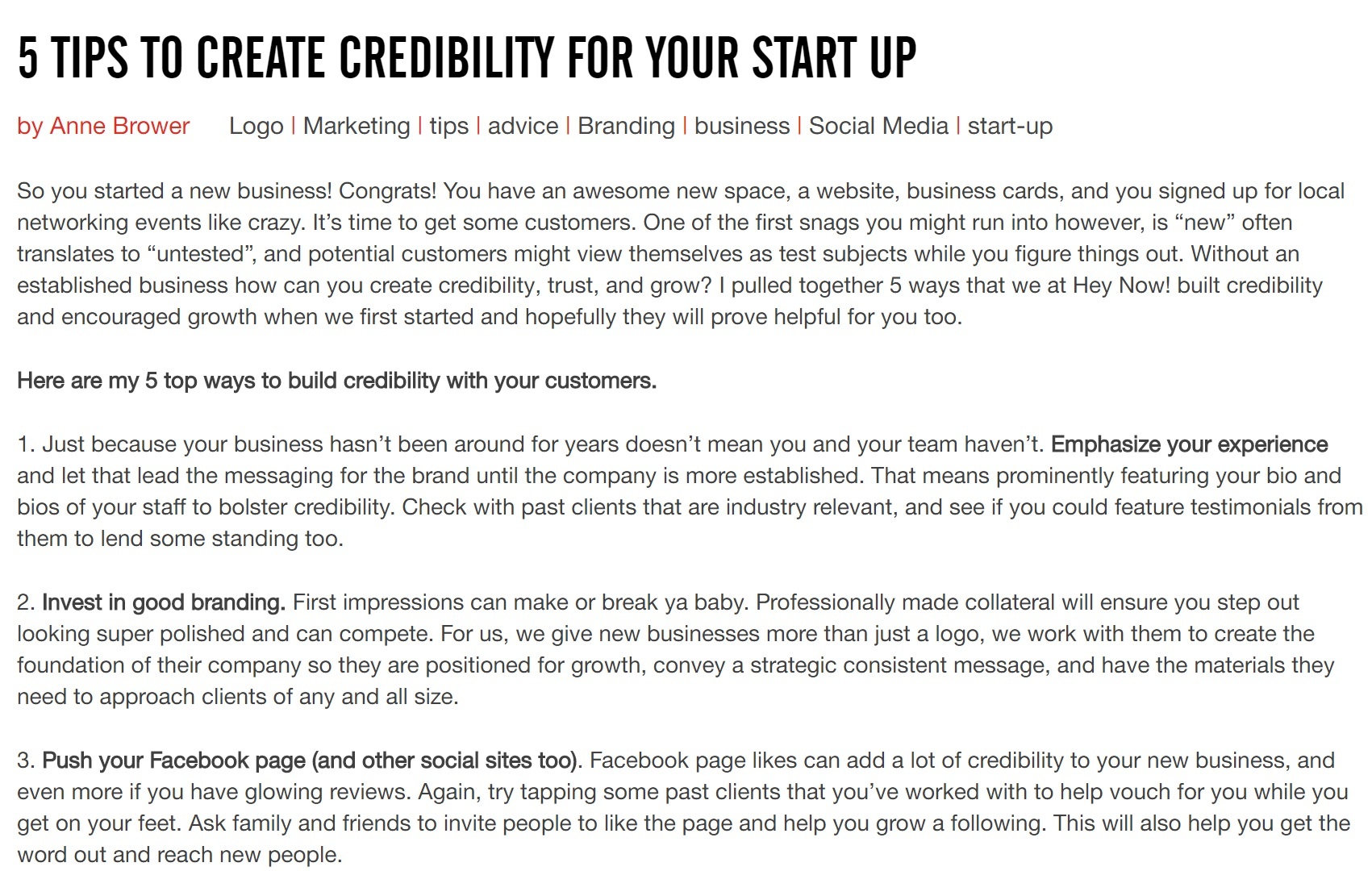 Not only does the second blog look aesthetically nicer, it uses the keyword "marketing ROI for print ads" in the title, meta description, URL, alt text and content.
Trust me, that second blog has quite a few more views than the first one. A little SEO goes a long way!
---
These are just a handful of ways to get started on optimizing your blogs, but they can make a huge difference in your lead generation efforts. And once you break it down step by step, it's not so hard!
Comment below or contact us with any questions! Can we help you tackle your blog, website, or brand in general? Hit us up.
Hey, look! A call-to-action! Want to generate better leads through more than just SEO? Our latest eBook can help. Click below to get your copy!
{{cta('e06c8fd0-1f75-40e1-8aee-b0a4942f944b','justifycenter')}}
---