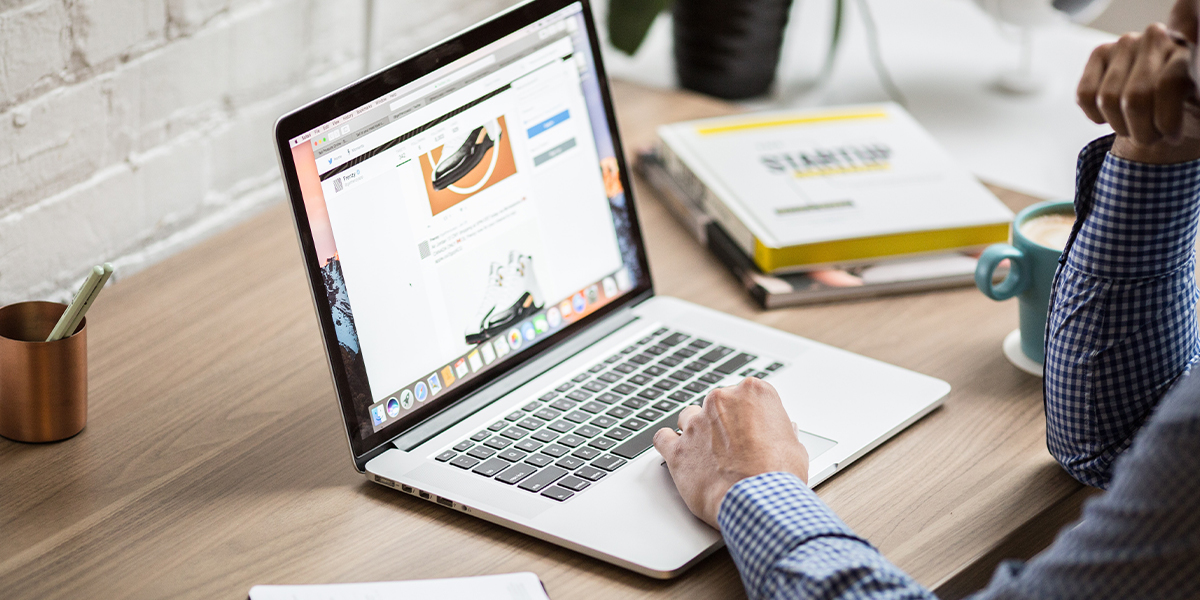 You may look at a website, maybe even your own, and think well – it looks pretty, so of course it's a good website. Right?
Unfortunately, a visually appealing website isn't enough for it to be considered high quality. There are many different elements that a website should have to make it "good" for the user. Luckily, we've got you covered – here are the main qualities that constitute a good website.
Branding:
You need to reflect your brand throughout the website as a whole. This includes design, content, language and more. All of the information on your site should be cohesive and mesh together well. There should be no question on whether or not your content fits with your brand.
Set a Goal:
Let's think, are you providing a service, product, providing an information gateway, or even just attempting to capture leads? You must decide what this goal is for your website and run with it. A good website gets this point across – intentionally leveraging content throughout the website to push towards the end goal.
Staying up to date:
You want to stay up to date in terms of functionality of your site as well as with modern design patterns to help make the site predictable for users. Patterns are essentially buttons, folds, etc. that most, if not all, sites use. When a visitor is on your site – they automatically know what action to take. An example of a pattern is logo placement. Users expect to find a company logo at the top-left, or top-center of every website and also expect to be taken to the home page when the logo is clicked. Maintaining this pattern helps users navigate through the site with ease.
Future proof:
Regardless of where your company goes or how it changes over the years, your current website should fit. Say you want to start including blogs? If your website isn't set up for that type of content, a heavy copy section will begin to look funny. Any good website should be set up so the owner can add and change pages in the future while remaining cohesive.
Clean, informative user interface:
A clean, informative user interface ensures a worry-free experience built through industry-standard heuristics. User interface can be a scary word, but what it essentially means is what the user sees on your site. They should easily have a clear understanding of what actions they need to take to get their desired results. An example of this could include a large headline with a call to action button beneath it, that's the user interface!
Now that we've gone over what goes into a good website, how about a bad website? Check out our list of the Top 10 Signs You Need a New Website! 
Is your website missing any of these key aspects that make up a good website? We can help!
Here at Hey Now! Media we are now offering
FREE virtual website audits
for you or your business.
Let us help you take your website to the next level.
Contact us today by clicking below!