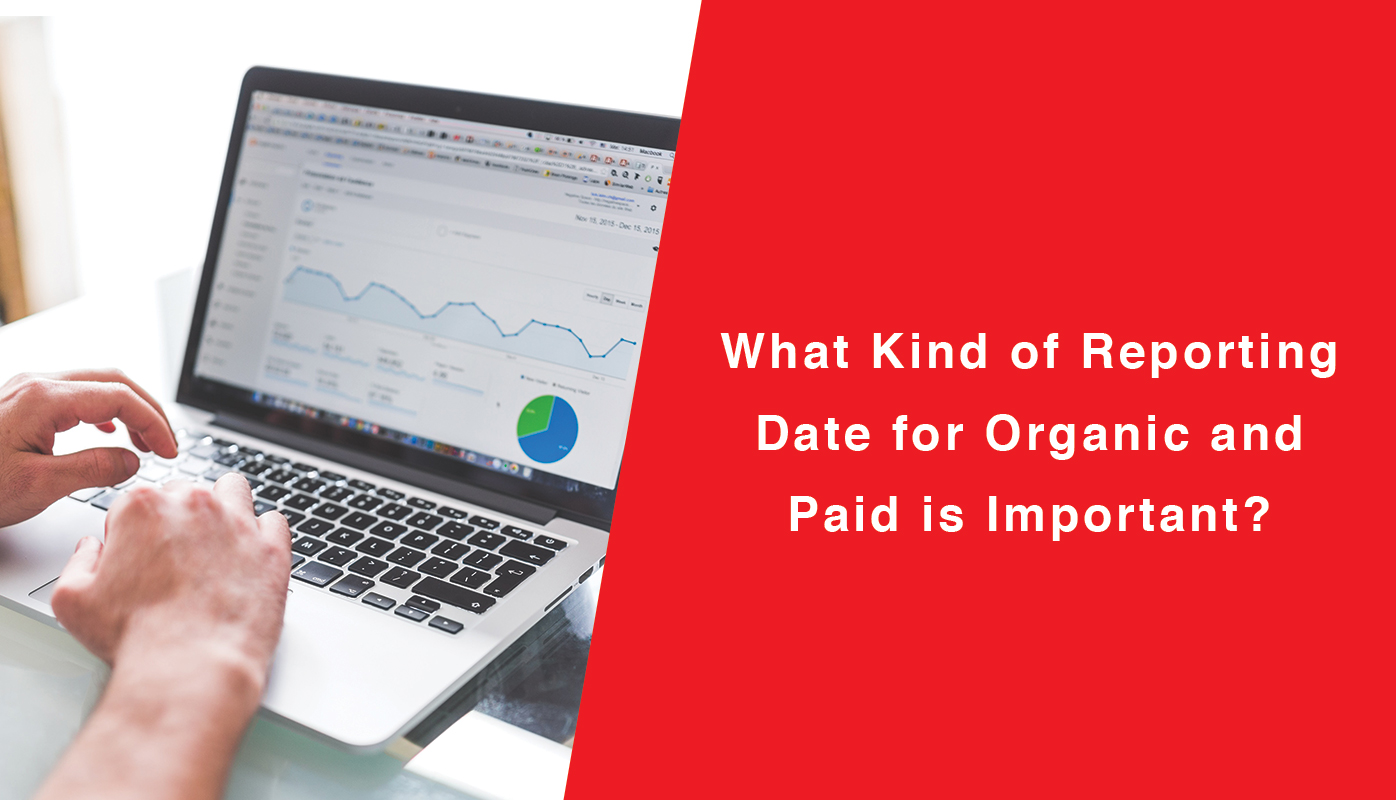 With so many things being measured, it can often be difficult to identify what numbers and reporting data are actually meaningful and worth acting on.
A general rule of thumb is to focus on reporting metrics that relate to your overall goals. If you want to grow your website traffic, be sure to note the number of total visitors to your site, the number of new vs. returning visitors, and the pages they gravitated toward.
Here are some of the metrics we've found to be most important and actionable in our reporting efforts:
For Organic Reporting
These metrics pertain to content that was not paid for.
Sessions: The period of time a user is actively engaged with your website, app, etc.
Users: Have initiated at least one session during the date range
New Users: The number of first-time users during the selected date range.
New vs Returning: First time users vs. returning users.
Pages per Session: Average number of pages viewed during a session. Repeated views of a single page are counted.
Bounce Rate: The percentage of single-page sessions in which there was no interaction with the page. A bounced session has a duration of 0 seconds.
Average Session Duration: The average amount of time users spend on the site.
Popular Landing Pages: Most viewed pages on website.
For Paid Reporting
These metrics to pertain exclusively to content that you paid to boost.
Clicks: The number of times someone clicked on an ad.
Impressions: The number of times someone has seen your ad.
Cost per Click (CPC): The average cost per each user clicking on your ad.
Click Through Rate (CTR): The number of clicks divided by the number of impressions. (Industry average is 1-4%.)
For Both Paid AND Organic Reporting
These metrics pertain to both types of content. Measure these in both your organic and paid content when reporting.
Conversions: The definition of a conversion can range depending on what your goal for your audience is. Did you want them to fill out a form? Make a purchase? Anyone who comes from one piece of content and completes the goal you're working them toward counts as a conversion.
Channel: Where the user came from, i.e. searching online, clicking a social post, email, paid ad, etc.
Demographics: Factual information about a user. I.e. geographic location, gender, age, occupation, etc.
Reporting is key to honing in on what marketing tactics are working and what doesn't resonate with your audience. When measuring channel, for example, if you are getting the most conversion from a paid ad on instagram that information can inform how much of your budget you allocate and where (Put more money behind your Instagram efforts!).
You can also look at trends and what types of content is getting most interaction with your audience and where so that you can better tailor that to each platform.
Are your marketing efforts working to your advantage? How's your ROI? Schedule your free, 30-minute consultation and we'll explore these questions together!
{{cta('82a562cb-cccc-4093-a1de-56e0ef304d71′,'justifycenter')}}