Hey Now! Media is so excited to welcome Chad O'Malley as the newest member of the Hey Now! Team.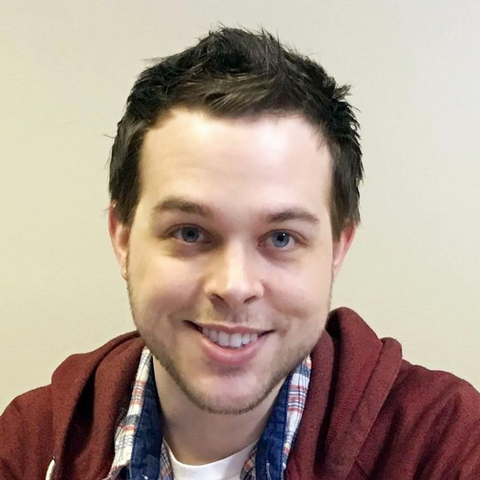 About Chad O'Malley
With over 12 years in the industry, Chad has experience in a wide range of creative specialties including: responsive web design and development, user interface and user experience, print production, brand identity, mobile application design, trade show marketing, copywriting, and more. He strives to challenge himself with new, creative goals for every one of his projects from the initial kick-of meeting until the post-launch analysis.
He also take immense pride in helping educate the next generation of designers through comprehensive, hands-on experience and side-by-side design instruction lessons.
Even though his position is Art Director, his actual job is simple: getting results our clients deserve. Whether this means researching the latest trends and technology, managing direct reports, coordinating production workflows through marketing and development, or reviewing analytics after launch, the needs of a client always come first.
Some Things You Didn't Know About Chad
What is one of your favorite quotes?
"Man, why you even got to do a thing?" – Achewood
What chore do you absolutely hate doing?
Cooking. Cooking is the absolute worst and I will live on toast for the rest of my life if it comes to it.
What has been your proudest moment at Hey Now!?
I'm excited to help Hey Now! Media reach the next level through amazing designs, smart project management, and understanding the needs of clients.
What is one thing most people don't know about you?
I have a closet full of zip-ups I wear nearly every day.
Best thing about living/working in Cleveland?
Having a highway that takes me from the rural suburbs right into the city and then immediately leaving said city at the day's end. Likewise, our sports teams are so poor that game-related traffic doesn't add too much extra time.
What is one thing you can't live without?
Caffeine.
If you were a type of food, what type of food would you be and why?
Fugu; a Japanese delicacy made from a puffer fish. While I am delicious, there's a small chance I may also poison you. Luckily, by Japanese law, chefs require 3+ years of training and annual certification to serve me.
Do you have a nickname?
I use 'chadowen' for all my online profiles.
If Hollywood made a movie about your life, who would you like to see cast as you?
Meryl Streep. She's an amazing actor and I firmly expect to have my neurotic, detail-obsessed work habits be expertly replicated by her.