Here at Hey Now! Media we've been eagerly awaiting the launch of our new website. HeyNowMedia.com has been completely redesigned to give you, our clients the best possible experience. We've focused on making the site accessible and packed with resources to better help you grow your business.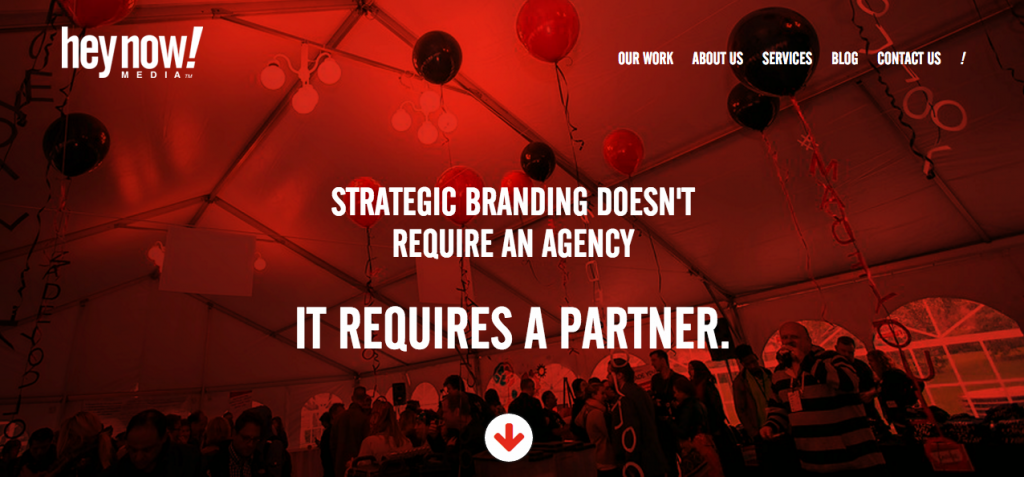 Our new website includes features such as:
1. An inside look at our work.
2. Hey Now! team profiles.
3. Interactive and engaging design.
4. A newly renovated blog that gives you the tools you need to succeed!

Benefits of using the new website:
1. Gets you energized and inspired.
2. Shows the true traits of Hey Now! Media.
3. Helps you get in contact with us quick!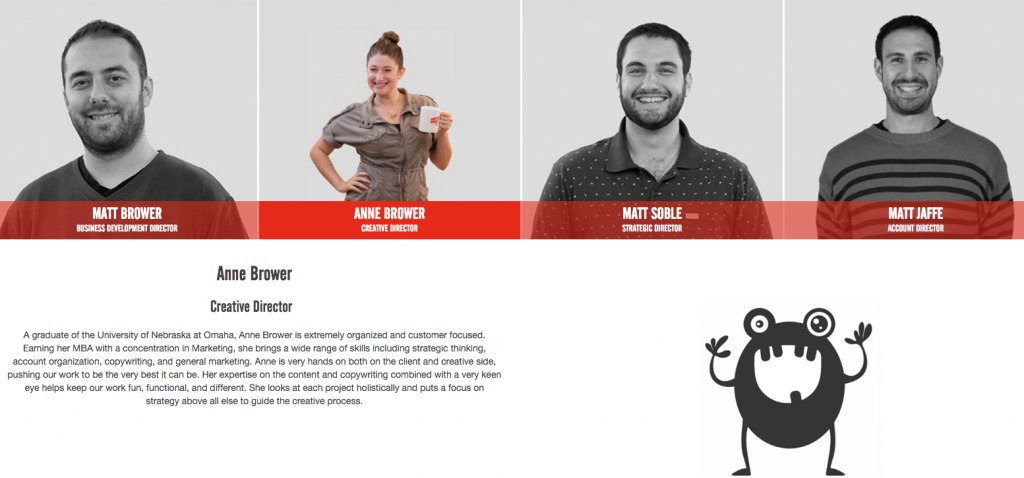 We hope you have a blast on the new heynowmedia.com. Feel free to share on Facebook, Twitter and Instagram.
P.S. We forgot to tell you. There's a secret on the website. Let us know if you find it!