One of the easiest ways to connect with your audience digitally is through a Zoom Meeting. Many of us have been using Zoom for board, conference, huddle, and training rooms, as well as executive offices, classrooms and just to get in touch with loved ones. Not familiar with the platform? Let us give you a run down.
What is Zoom?
Zoom is the leader in video communications. The application offers an easy to use, cloud based platform for video, audio conferencing, collaboration, chat, and webinars across mobile devices, desktops, telephones, and room systems. Zoom makes it possible to get in touch with individuals across the world seamlessly and easily. All you have to do is go to Zoom.us or download the Zoom app to get started.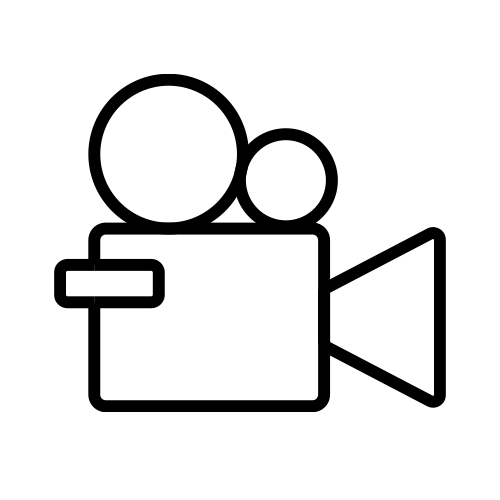 Zoom Features
HD Audio and Video
Built in collaboration tools
Secure Meetings
Recording and Transcripts
Streamlined Calendaring
Team Chat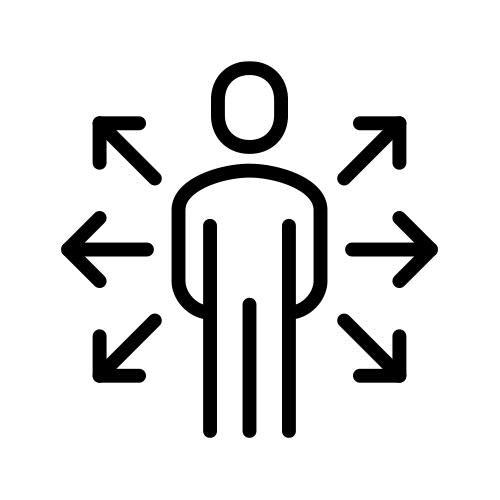 How to Host a Zoom Meeting
Click new meeting on the Zoom application to begin a meeting as a host
Start a meeting by phone as the host using your host key.
Learn more about starting a meeting by dial-in.
How to Join a Zoom Meeting
Click the join meeting link sent by your meeting host
Directly join a Zoom meeting from the Zoom application using your host's ID
Learn more about joining a Zoom meeting.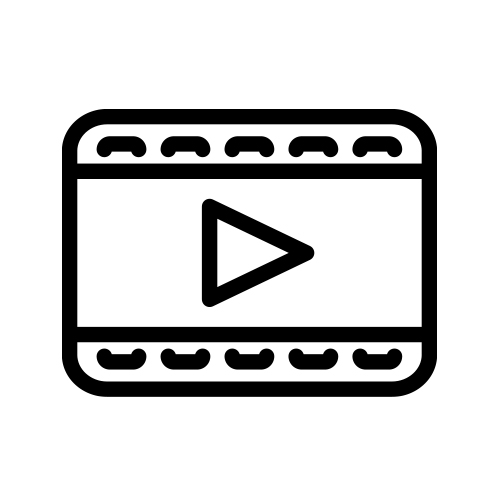 How to Record a Zoom Call
Recording your Audio and/or Video call on Zoom is a simple process. At the bottom of your Zoom call screen you'll see a "Record" button. Click on that button at the beginning of your call. It will give you 2 options of where to save the recording.
Directly to your computer
Zoom's cloud service
It is easier to save your recording to Zoom's cloud service. It's part of your subscription and won't take up any space on your computer.
Once the call is complete your files will now be stored in Zoom's "cloud". To share the files with someone, all you need to do is copy the link and send.
Tools Needed
These are quite simple, a majority of the tools needed for a Zoom meeting you will already have at the ready.
Smartphone/tablet or computer with HD webcam
Microphone (optional, improves audio quality)
Zoom Meetings
What are the benefits of using Zoom?
There are numerous benefits that Zoom meetings provide to a business, these include:
Communication with Employees, Connections, Clients, etc. – In times where a face to face meeting is not possible, a Zoom meeting is an easy and accessible alternative.
Revenue Growth – using a Zoom call as a sales tool requires little extra effort but has a huge benefit. Try creating and offering pre-recorded informative Zoom calls as webinars. These can be free and used as lead generation or as a bonus or limited-time extra to those buying your product or service. Featuring industry connections on an educational Zoom call is something you can monetize too.
Generate Valuable Company Content – recorded Zoom content is the gift that keeps on giving. It can be cut up for use in social media, emails, paid ads, landing pages, you name it. Once it's up, this content is sharable, helping to increase traffic to your website, and generate leads too.
Cost-effective – if you already have the tools needed to begin your Zoom meeting, which most computers come with them built in, migrating to Zoom is extremely cost-effective – if not free!
Are you ready to begin the process of creating virtual experiences for your audience? Don't do it alone, we can help! Fill out the form below, Hey Now! Media is offering a free 30 minute consultation for any business, organization or individual wanting to learn more about digital and virtual experiences.