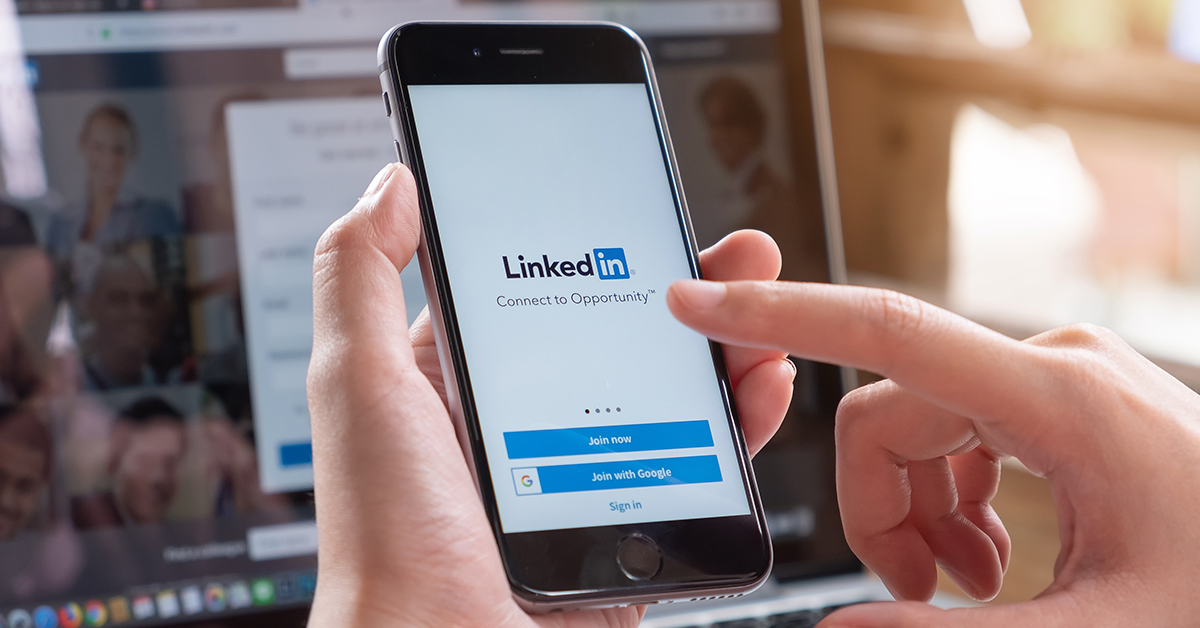 Creating a following strategy on LinkedIn is quite simple, the idea is to follow other experts on LinkedIn to learn and gain opportunities for engagement. You can do this through sharing, liking, and commenting on the content these experts create. If you are only networking with and following individuals you know, this is the only content you will see on your feed – which can get quite boring. Meanwhile, you may be missing out on amazing posts from influencers and experts on the platform.
So let's branch out, expand, and strategically follow people who are not in your network. Keep reading to find out how.
Find profiles that resonate with you.
This could include artists, writers, strategists, influencers, etc.
Includes personal pages, businesses, and groups
Can also include prospects – if you're in sales and hunting for business, look for accounts that are active and could be a good fit.
Make a list of all users that fit these criteria and interest you – then go ahead and follow them!
How to find these individuals:
LinkedIn – scroll through your feed and click around to see who's active and commenting.
Google – search the web and find lists of the best influencers to follow in your industry.
Hashtags – Search hashtags in your industry.
Company Research – find companies that you're interested in and follow those that work for them.
What should you be looking for?
Profiles must be active and resonate with you! Those are the two qualifiers.
How do you know if they are active? If you scroll down on their page to the very bottom there is a "See All Activity" option. This will bring you to a page where you can see what articles, documents, and posts they've added.
This is a great tool because if someone hasn't posted in let's say 6 months, you'll know they aren't worth following. However, if you see someone posting almost every day – that's exactly what you're looking for! The more content for you to engage with, the better.
Following Workshop Activity:
Research and find 10-20 active profiles that resonate with you and follow them
Refresh your feed and notice all of the new content that shows up!
Now, draw inspiration from these new posts you are seeing for your own content
By using the following strategy, it essentially recreates the LinkedIn platform for you. It improves what you are seeing daily when you log into your account and caters especially to you. No longer are you seeing the same dull, repetitive posts from those you know already – instead, you are actively learning from users who are posting great educational content. This is all because you have intentionally followed people who post what YOU are interested in. Now your LinkedIn profile brings that value to you every time you scroll through your feed.
However, a following strategy isn't the only step you need to be taking for your profile to compete with the pros. Luckily, we have blogs for every step of the way! Check out our entire collection of LinkedIn blogs to help take your profile to the next level:
Ready to Revamp Your LinkedIn Profile?!
How to Create Content on LinkedIn Like a PRO!
How to Create an Engagement Strategy on LinkedIn
But wait, there's more! Have you checked out our

Hey Now! Media Webinar series

yet?! In our second addition, we took a deep dive into: "How To Create An Influential LinkedIn Profile"
The best part? We have now implemented the option to download a recording of the webinar – this way you never miss out!
Download your copy today!
{{cta('ba74e7f3-e2ab-4b5f-af4c-7cf25495cff6')}}