Dear Expert:
I'm new to social media, my kids are always using it, will it really help my business?
#Techoverload

Dear #Techoverload,
There's over 180 million users on Facebook. In the last year there has been an 80% increase in Facebook users over the age 55+ years. So yes, you may see your children constantly liking, posting, and sharing but in fact the growing demographic on Facebook who is spending the dollars are the 35-54 year old crowd which makes up 56 million of the 180 million users.
However, whatever your business may be, the main reason people use Facebook is to emotionally connect. The average American spends 40 minutes a day checking their newsfeed. While the younger generation (18-24 year olds) may not be spending big money, they are the most vocal when it comes to online interaction.
Why invest time into social media? Social media is F-R-E-E! It costs you nothing to post engaging content about your business and although the ROI will not come immediately it can help draw more traffic to your site and build your brand identity long term while interacting with multiple demographics.
If you're looking to start down the social media path start with Facebook, it has seven times the engagement of Twitter.
Sincerely,
Andria Kaplan
Social Media Strategist
Hey Now! Media, LLC
---
Andria is a Social Media Strategist, Blog Enthusiast, Girl About Town, and Overall Mighty Millennial. She studied international marketing in the land down under and has a Twitter notification on everything and anything that matters. Her true passion is to help you and your business connect to the world's largest generation since the baby boomers — the Millennials.
---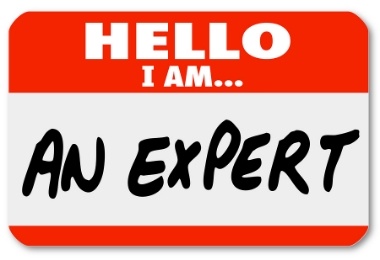 Ask The Expert is a feature of our monthly newsletter that answers a different branding, media, or marketing question provided by you, our readers, each month. With our network of over 40 creatives, Hey Now! Media gives you access to the best in the business.
Send questions to asktheexperts@heynowmedia.com We look forward to providing you continued value, support, and growth!