This blog is a complement to our Better Business Bureau Cleveland webinar you can watch here:

There are so many great trends we saw for websites in 2014. We can't wait to see what 2015 will bring! Here is a list of what we think are some of the top trends happening on the web and what you need to know to jump in on the action! Need a website? Want to explore some of these trends with us? Contact Matt Brower at mbrower@heynowmedia.com or call 216-273-6662 to learn more!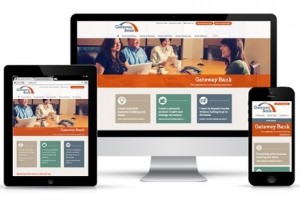 Top Trend #1: Mobile Optimization / Responsive Websites
Is your site mobile friendly yet? According to a Google Think research study, 67% of mobile users say that when they visit a mobile-friendly site, they're more likely to buy a site's product or service. Having a great mobile site is no longer just about making a few more sales. It's become a critical component of building strong brands, nurturing lasting customer relationships and interacting with your customer base.
There is no question that mobile device use has increase over the last 1-2 years. The new websites that we build have mobile friendly design as a core requirement.
Additionally, responsive websites over mobile websites are gaining significant ground in popularity and we now consider them as best practice for all of our websites. As web design companies becoming more experienced with mobile first approaches to design, we are starting to see some really exciting concepts in the industry.
See if your site is responsive by running it through the responsive test here: http://ami.responsivedesign.is/. Scroll down the page, and enter your URL and it will place it into different formats for you to see.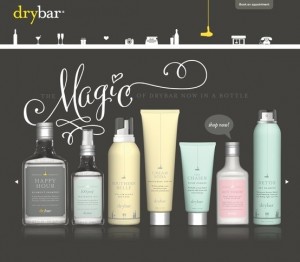 Top Trend #2: Emphasis on illustrated type & typography in general
Illustrated type is the merging of the message and the imagery into one. It's a really powerful way to communicate and though it's been around in the print medium for a long time, the introduction of Web fonts (with the popularity of Google Fonts, Typekit, and others) are allowing more versatility online. Websites are finally getting better and more beautiful type. Additionally, hand lettering has been getting bigger and 2015 will bring more websites that either using custom hand typography or a font that mimics it.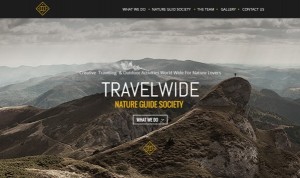 Top Trend #3: Large, beautiful, background images and videos
As we move into 2015 this trend will continue to flourish. 2014 started to see the trend in large background images being used to create a dynamic visual impact, set the tone for your site and put a focus on your sites main product, service or goal. This will continue and the addition of background videos will create an even more dynamic user experience. Background video can help engage a user more, showcasing your projects, products, or services and showing off your company's culture. It also helps make your website feel alive. HTML5 allows things like video to load and display easily on mobile, and videos allow brands to incorporate storytelling and interactivity into their website design.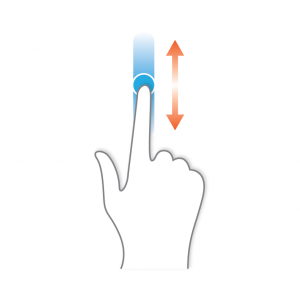 Top Trend #4: Scrolling versus clicking
With the rise of smartphones and tablets, users prefer to scroll down a page than rather click page after page. People like to scroll! How you position your content is important but displaying that content in a logical and story like manner, while the user scrolls down the page, is the direction websites are going. The scrolling phenomenon was popular in 2014, and we envision 2015 continuing to refine and add even more technological innovation in this area.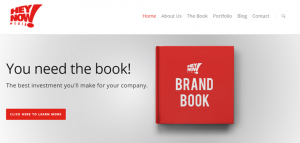 Top Trend #5: Simplicity
I think we are going to see a lot less clutter in 2015. Websites will make use of negative space, strong typography and striking images. Flat design, which has been the rage of 2014 has grown up, and with this, the minimalist movement will mean simple bold type and large cinematic imagery – a kind of 'print' approach to web design. We'll see more linear shapes and key lines, simple navigation bars and more 'ghost buttons'.
Need a website? Want to explore some of these trends with us? Contact Matt Brower at mbrower@heynowmedia.com or call 216-273-6662 to learn more!