Whether you're a startup, entrepreneur, or small business owner, social media can push your brand awareness and increase your reach. Check out these 12 tactics to engage your audience on social media and create a consistent channel of conversation.
Surveys & Polls
There's nothing better than asking your audience questions. People love to give their opinion. Twitter's survey platform is better than ever as it allows you to Tweet out a question with four answer choices.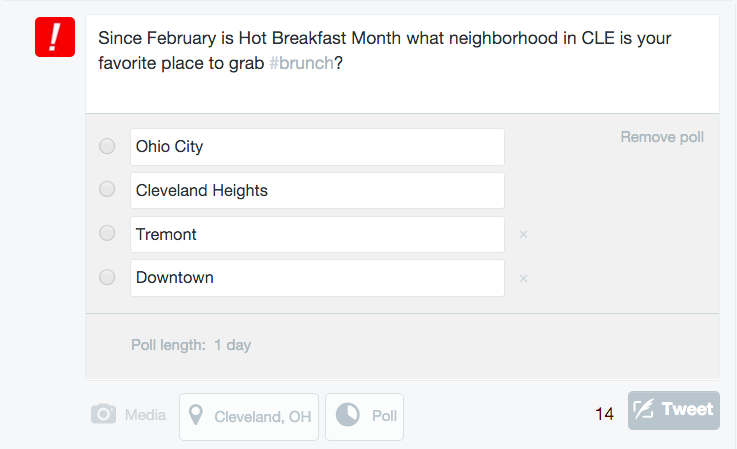 Facebook Polls are a bit different as there is an app install where you can build your own poll. See here for details.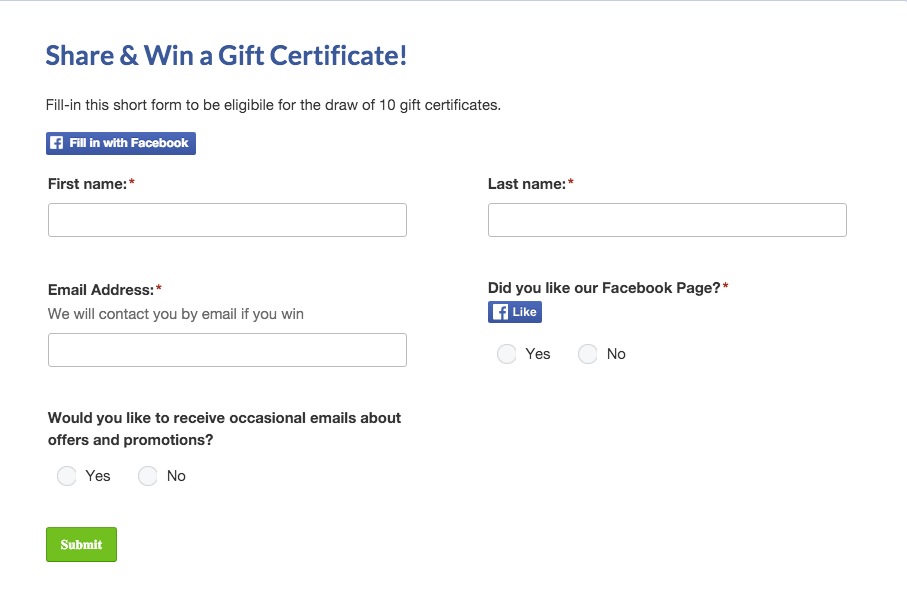 2. Get the Conversation Started and Contribute To It
Get the conversation started about your brand by joining groups and contributing to the conversation. This is an ideal way to start getting connected with your target audience. It will let you become an industry thought leader and also allow you to find out what your audience needs out of your business and/or product.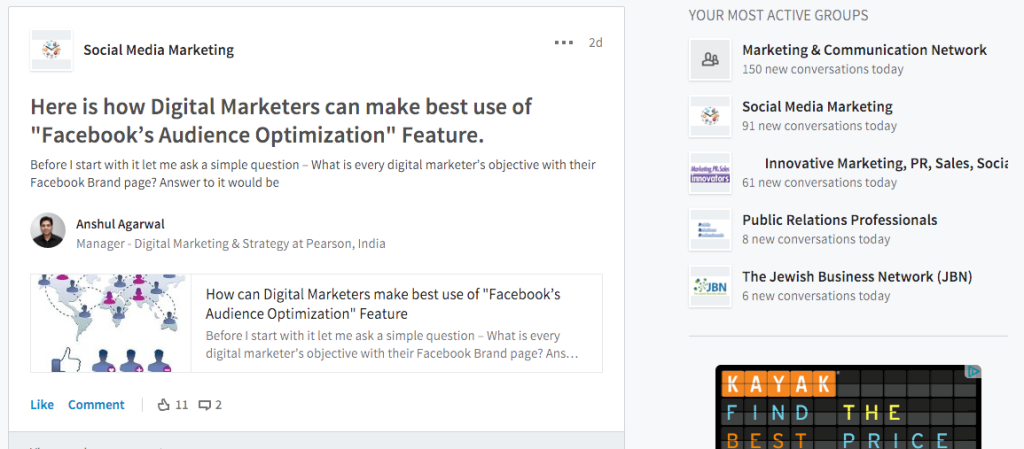 3. Offer Incentives
Whether you're in retail, food, or B2B, offering incentives works. Engage with your audience by offering discounts. If they respond to a post, like a page, or follow a specific social media channel, the incentives give them reasons to keep coming back. The same incentive can be offered for joining an email list or for exclusively in-store only like the example from H&M below.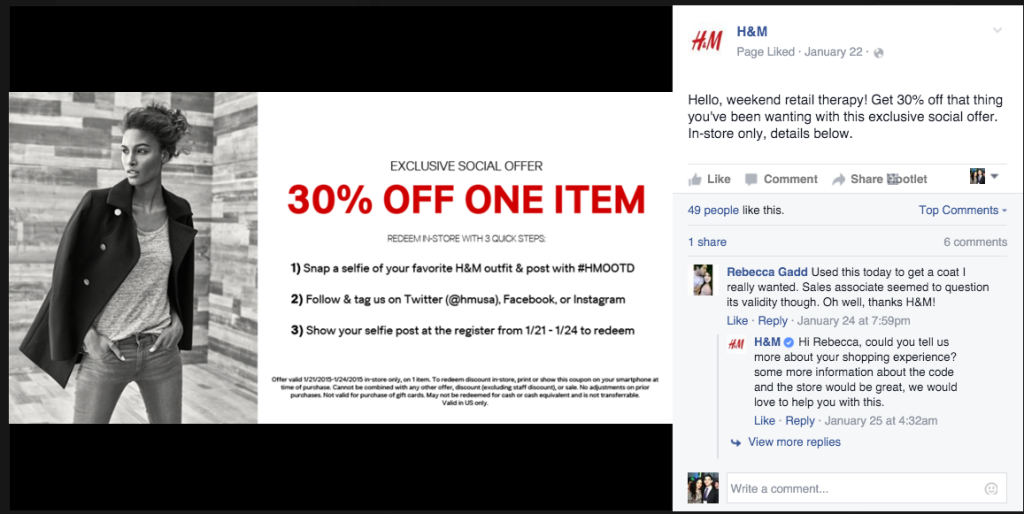 4. Respond Quickly and Thoroughly
If a customer comments on a post or mentions you in a Tweet, respond with more than a Yes or No. Keep the conversation going by interacting. If they have a question, answer it thoroughly.
5. Get Involved In The World
It's only proper to share other content. A great way to show that your company is in tune with the world is to showcase charities or non-profits you support. You can tell a personal story or simply mention that your staff supports certain causes through videos, images and blogs.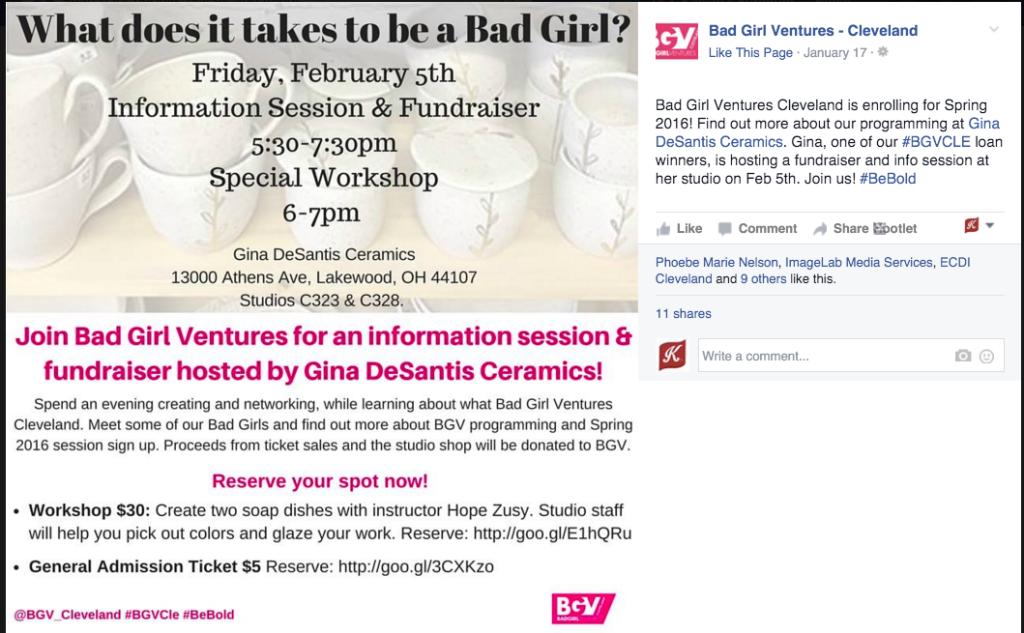 6. Share Customer Stories
Show customer appreciation by showcasing customer stories on your social media sites. It's a great way to interact with their friends and audience as well. The same can be done with partners and organizations you relate closely too.
7. Use Images
Even though your audience may not directly engage with all of your content they will still look. Always post with photos, it gives people a reason to stop and stare which leads to further engagement! Buffer recently found that sharing images on Twitter increases retweets by 150%.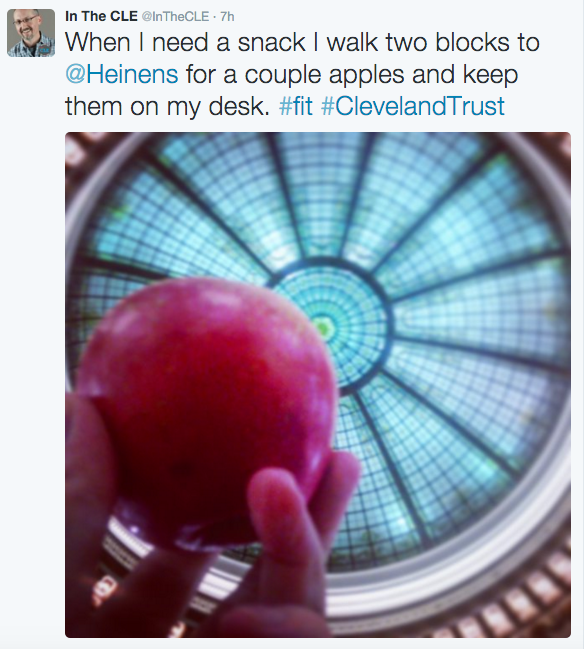 8. Incorporate Call-To-Actions
When engaging with your audience, focus on a single call-to-action. When asking your audience to do something on social media don't ask too much. Keep it simple and take one step at a time. If you want them to subscribe to your newsletter then say subscribe – don't encourage them to also read it in the same social media post.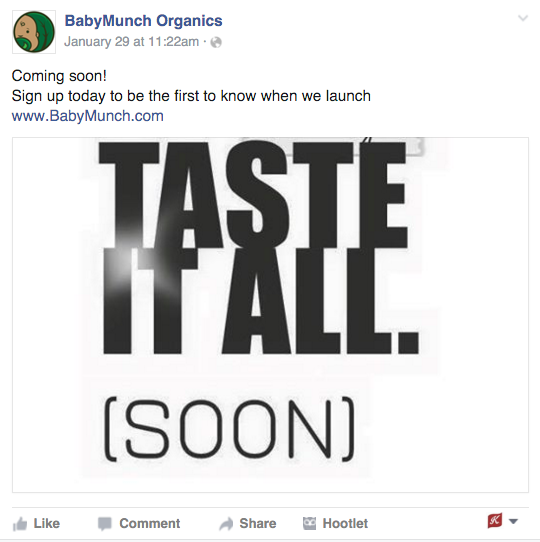 9. Be Consistent and Frequent – Use Reoccurring Content
Plan out your social media or at least pick certain days to post certain things. If you're highlighting customers or new products choose a day each week or month to do this. This will show your audience consistency and gives your core-followers something to look forward too.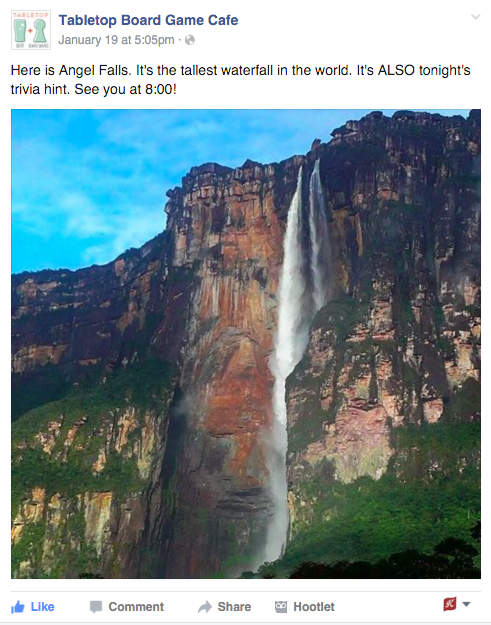 10. Add Social Plugins To Your Website
Be sure to include social plugins on your website. Social Plugins make it easier for readers and your audience to engage with your content. Define what social channels your audience uses and only add the most relevant. Examples of social plugins on websites are below.
Did You Know: "Only 16% of visitors will actually read your article start to finish (source: co-schedule)."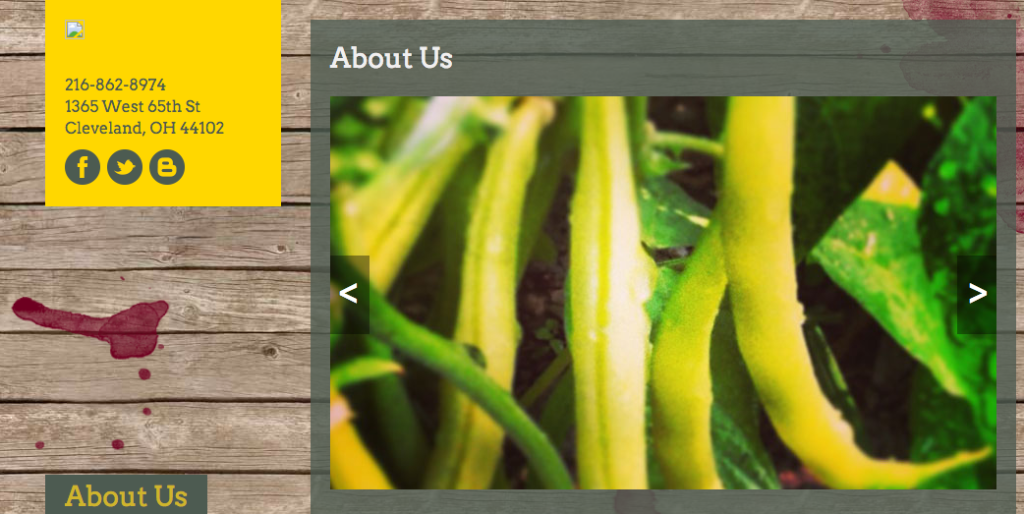 11. Host Social Media Contests
Hosting social media contests are a great way to grab the attention of your audience. You can do this on any social media site and even post days prior to the actual contest to build momentum.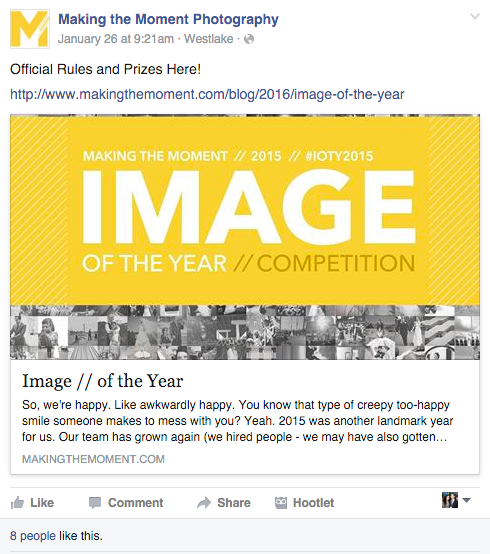 12. Pay-To-Play Social Media
If you've got something interesting going on and post it to social media it's never a bad idea to put a few advertising dollars behind it. According to Facebook, the average brand post is seen by just 16% of the page's followers. With that being said, for a small cost you can boost posts on Facebook and gauge the feedback.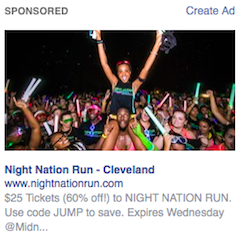 ---
Looking for more resources? Sign up for our #30DaysofBranding Newsletter or check out more blogs here.
Questions? Tweet us @heynowmedia or straight to the author @andriakaplan!
Contributors: Bad Girl Venture Fall 2015 Participants and Hey Now! Media
Photo Credits: Toast, Making the Moments Photography, Salty Running, Tabletop Board Game Cafe, Baby Munch Organics, In The CLE